Our years of service will serve you well
When you place your trust in Gary Staker you can expect the highest standards of professionalism, compassionate care and a truly distinct service
Gary Staker established his own company in 2007 building on his 25-year track record of serving Tyneside communities as their local funeral director and earning their trust. Aged only 19, Gary stumbled into funerals accidentally having applied to be a driver at a local independent funeral director. He quickly realised a passion for caring and supporting families who were facing loss and bereavement. This was the start of a 17 year long period with a major chain during which he worked up to branch manager for a number of sites.
In 2007, Gary set up his first branch in Monkseaton, joined swiftly by Janet Smith who between them, were offering families a combined 50 years experience of funeral support. Business grew steadily and by 2014, Gary has set up his second branch in Shiremoor and the team of four full time funeral staff were well established.
In 2018, Gary sought out another family business with ethics and experience to take on the legacy of his own. William Purves, with its five generations and reputation for premier funeral services was a natural fit. Today our values of compassion, dedication, integrity and respect are at the heart of Gary Staker as the team continue providing first class support to bereaved families in the North Tyneside area.
Helping you honour their life
As the final ritual of life, a funeral is our way of saying goodbye, honouring a life lived and a life loved. Funerals play an important role in our grieving process and often we can feel a huge responsibility to get it right. Which is why we start with the view that every funeral is unique and every funeral is special. In years to come we want you to look back without regret and take comfort from the way you laid your loved one to rest.
We have has been guiding and supporting families through bereavement for many generations. Let our family help your family by sharing with you the wealth of understanding and experience we have gathered over the years.
Our team
As independent funeral directors we serve bereaved families in our local communities. Find out more about your local William Purves funeral director.
News & Blog
Find out more about our joint ventures with local partners or the latest news.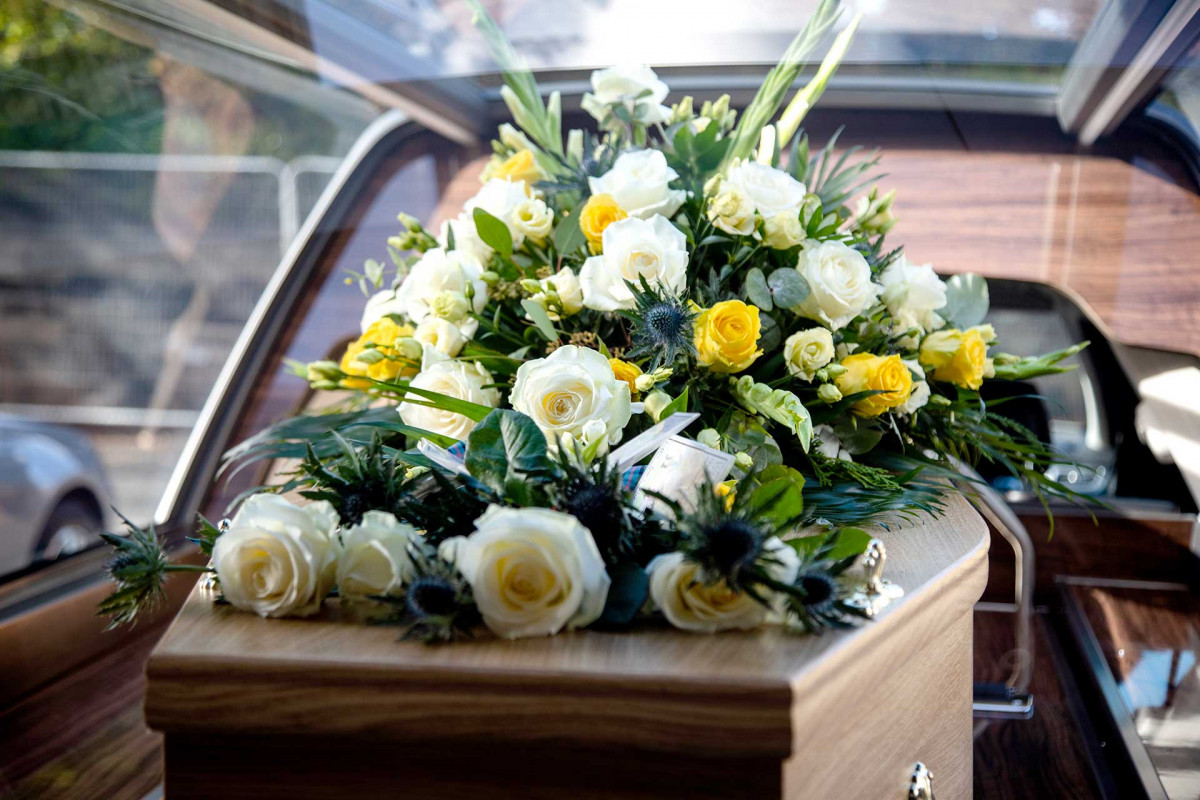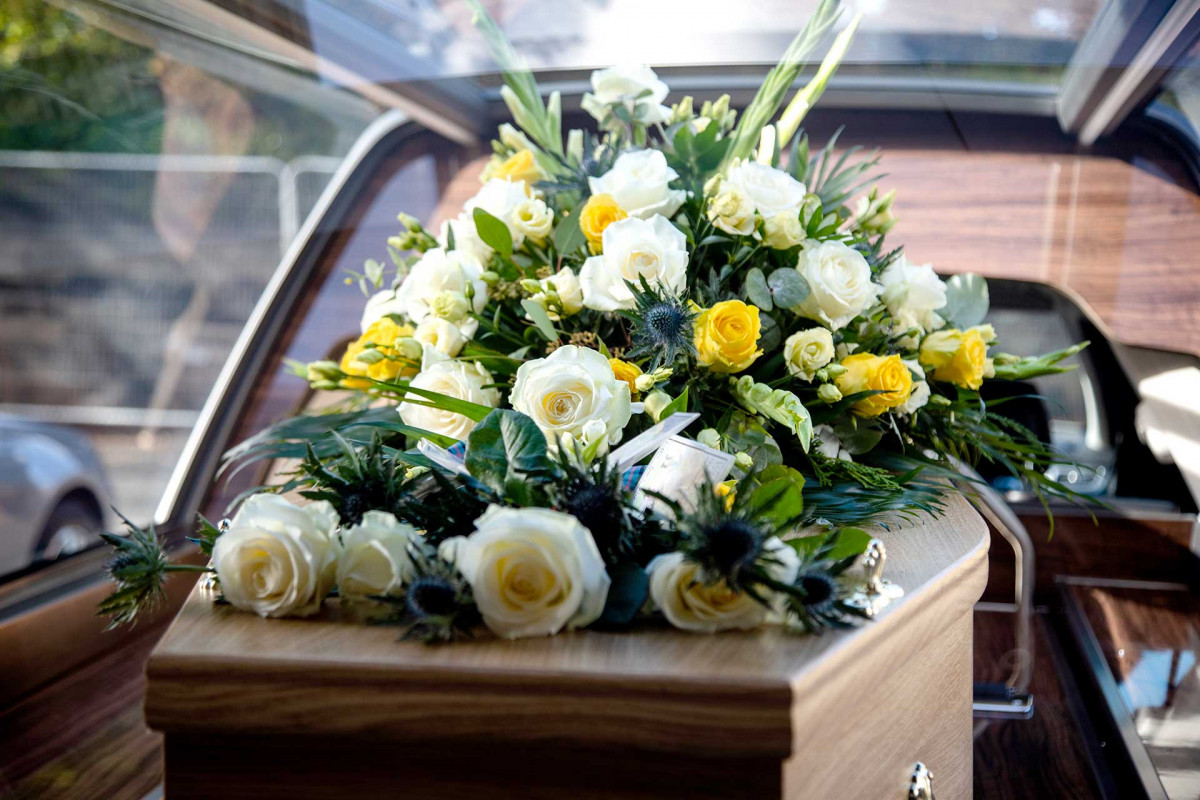 News & Blog
Find out more about our joint ventures with local partners or the latest news.
"It's reassuring to have all these details ironed out and in a plan for the family to follow."
C MacCrae (81) "... our plans will ensure that the children have a clear idea of what we want and we've put a significant sum towards paying for it."
G Ferguson (75) "Your Plan of Wishes checklist has enabled the whole family to tackle a subject we'd been avoiding for a long time."
H Smith (37) Memorials are the lasting tribute we can leave for generations to come. In five simple steps, we explore how to choose the perfect memorial. Choose a location Memorial stones or markers are typically erected in graveyards and cemeteries to indicate a grave but also...