Known throughout our local communities for the highest standards of compassionate care
When you place your trust in Gary Staker you can expect the highest standards of professionalism, and a truly distinct service. The role of your local funeral director is to ease the stress and burden of decision-making, to listen carefully so that we may offer you expert guidance and provide you with a single point of contact who is always on hand to ease any worries or uncertainty with compassion and practical help.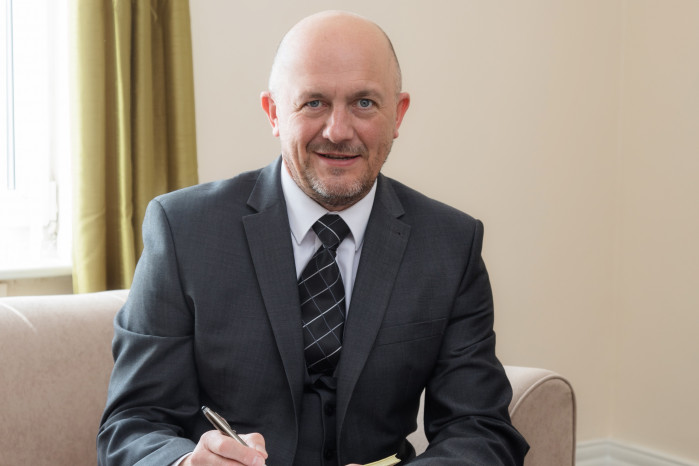 Gary Staker
Funeral Director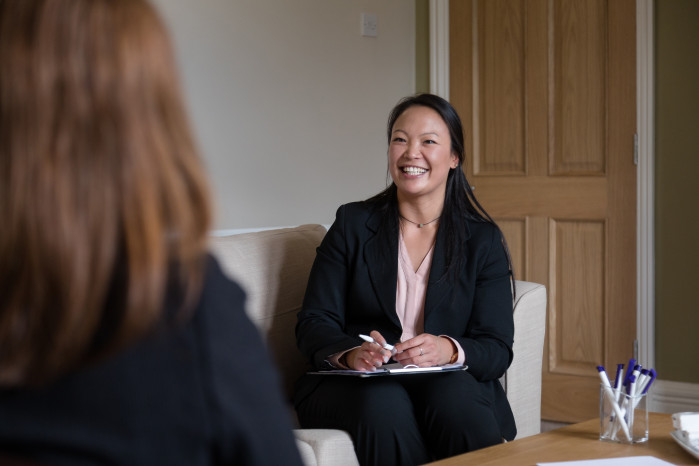 Kim Ramshaw
Funeral Director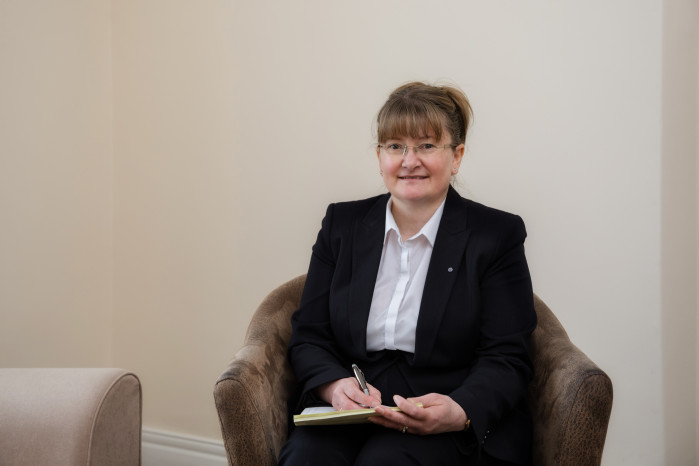 Janet Smith
Administrator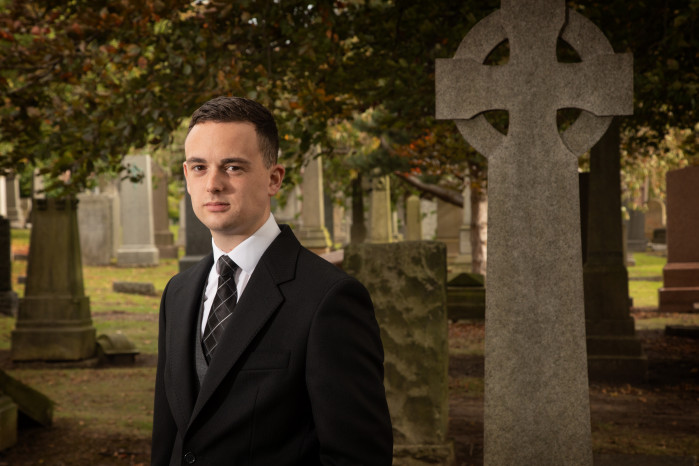 Rhys Wait
Funeral Operative Monkseaton
Gary Staker,
Funeral Director Shiremoor
Janet Smith,
Funeral Director
In this week's Herald, our chairman Tim Purves, expresses his disappointment over the Competition and Markets Authority (CMA) delay in tackling funeral pricing transparency. He outlines measures introduced across all our branches to provide clear information for...